The Podiatrist's Ultimate Blister Prevention Hub
Unleash the full potential to maximise your clinic's profits while boosting your clinical proficiency with APodA Approved CPD education you can't find anywhere else.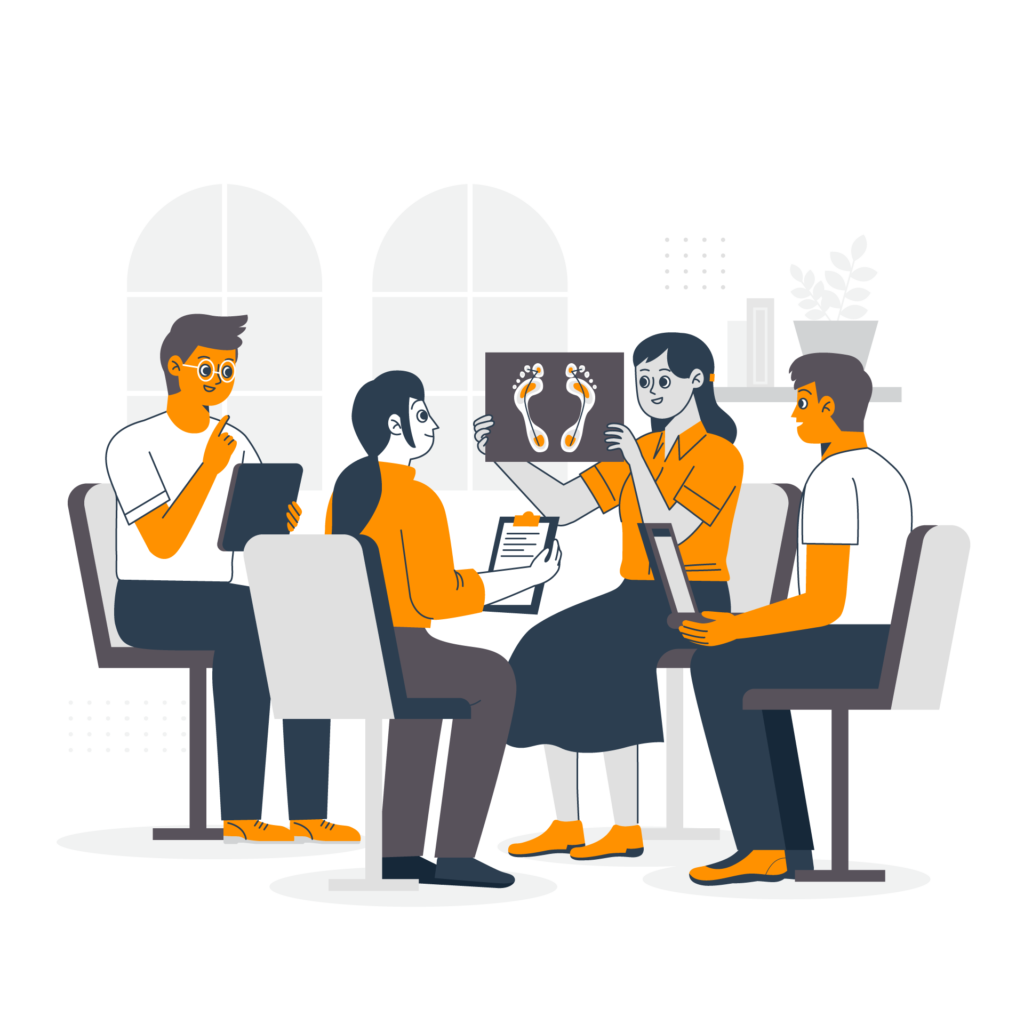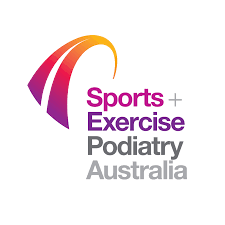 Stand Out

From The Competition
Elevate your clinical expertise in blister management to provide exceptional care for your patients. By educating them on effective blister prevention strategies, you will not only enhance your professional reputation and boost profits, but also empower your patients to lead a healthier lifestyle and enable them to participate in their favourite activities with confidence.
Do Any of These Ring A Bell?
If you feel uncertain about the answers to these questions, our courses and resources are designed for YOU! You will be equipped with the knowledge, skills and confidence to address specific blister prevention problems with each of your patients.
Become a Master of Blister Prevention and Treatment
Your patients need you! But they're not sure if you can help. So how do you encourage them to ask? How do you inspire them to recommend your services to others on their own accord?
Our blister courses provide you with a variety of guided training and resources to enhance your learning and establish you as an industry-leader in blister prevention, advice and treatment — improving the clinical experience for your patients and increasing your revenue-generating potential.
Blister management is so much more than taping, or just treating your patients' blisters. It's about helping them prevent blisters in the first place, and when they see (and feel) the results, you bet they will tell their friends, family and teammates.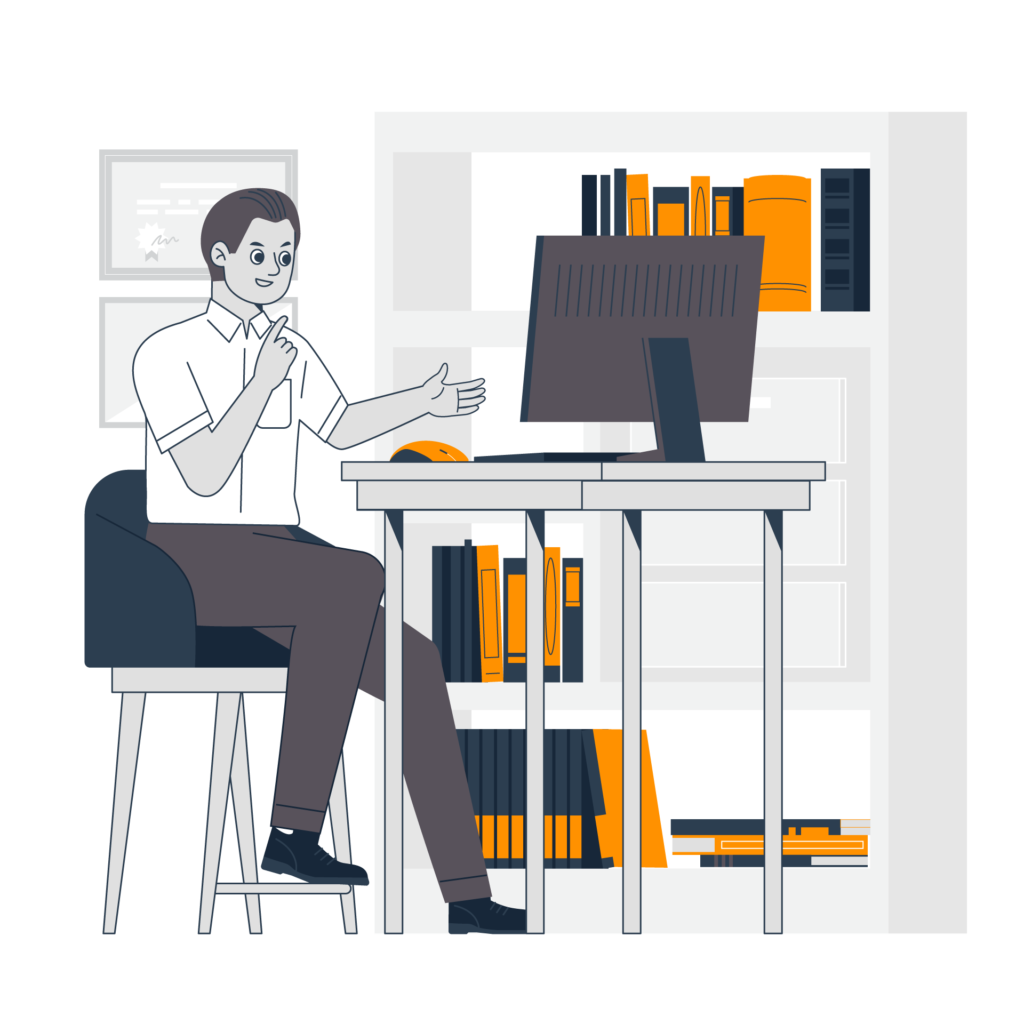 You're about to discover there's more to foot blisters than meets the eye. Your next patient might be blister-prone. No better time to brush up on blister prevention other than NOW. Grab some free blister CPD — from friction blister pathomechanics, to how taping works, and much more.
Give Your Podiatry Practice a Leg Up
Why are podiatrists seeking my expertise in blister management?
Because as a pathology, foot blisters are thoroughly under-served. I'm passionate about you taking the lead, fixing this problem for your patients, and creating an untapped revenue stream for your business while you do it.
Our courses and resources provide a comprehensive solution for your practice, from the first blister conversation to seeing your patients return to the activities they love.
I'm NOT just giving you a quick-fix list of blister tips!
You will learn how to use research-based practices and apply evidence-informed clinical reasoning to effectively predict and prevent blisters before they happen. With these courses and resources in your arsenal, you'll gain the expertise and confidence to develop personalised Blister Plans based on each patient's unique needs to achieve long-term success for both you and your patients.
Make us your partner in success when you want to:
Improve Clinical Knowledge
Designed to help podiatrists master the art of blister prevention and treatment.
The University Education we should have received about the cause, prevention and treatment of Foot Blisters.
Contains all the tools you'll need to market your expertise in blister prevention.
We're here to help you boost your expertise and your bottom line. We've done all the hard work, so you don't have to.
Quality blister products at wholesale prices.
Find out how to create a full income stream around blisters — the most common injury in sport.
Become A Blister Prevention Expert
Check out what other podiatrists have to say about how Blister Prevention Pro has helped take their podiatry expertise and practice profits to the next level. If they can do it, so can you!
This is a truly thorough and complete resource on everything blisters, offering practical treatment solutions and careful explanations supported with scientific reference. The course content is clear and well guided. For any Podiatrist working with athletes and those active, the skills and additional resources tools this course provides are a welcomed and valuable addition.
The Blister Prevention Business course is really great, so detailed. I like the addition of the social media resources and I look forward to using them. I'm also planning to host a few workshops on blister prevention soon, so the powerpoint presentations will save me a lot of time. Thanks!
Congratulations on putting together a fantastic resource which is easy to navigate and offers the most comprehensive education tool about friction lesions which I have ever seen.
I highly recommend this course for all podiatrists, especially those working with the active or athletic population. Blister management is an important skill to bring to the sports medicine team, and it's a skill that podiatrists are perfectly positioned to deliver. Effectively managing blisters can make a significant impact on the overall health and performance of athletes across a range of sports. This is the ultimate course you need to give you those skills.
Ready to Unlock Your Potential?
Hi, I'm Rebecca Rushton 👋
For over 30 years, I have been providing expert blister prevention and treatment in my clinic, on the sports field and track-side at running events, and online through my website and YouTube channel.
With over a decade of online presence, I have reached hundreds of thousands of people globally with my blister treatment videos, including blister treatment and blister lancing techniques.
My advice has helped thousands of podiatrists fix their patients' blisters enabling them to continue in their athletic pursuits. Due to the prevalence of friction blister issues worldwide, I am dedicated to imparting my blister knowledge to podiatrists across the globe in an effort to help them provide exceptional foot care to their patients.

Stay on top of all things blister prevention with these great resources.
The Ultimate Blister Bundle
Get access to 3 unique PDF resources providing an eye-opening reality check to the blister issue in the footwear retail, podiatry and medical sectors.
Thousands have used my advice to fix their foot blisters and have stayed in their race after I have personally treated their blisters.
The Blister Blog provides you excellent insight on blister prevention.
Sign up for our newsletter to gain exclusive access to the latest news, and effective tips on blister prevention and treatment to provide exceptional foot care to your patients.
"I look forward to Office Hours each month as I have found Rebecca's treatment advice for blister management always on point. So many practical applications and options for this debilitating pathology."
Blister Prevention Office Hours
You are invited to join us for a free monthly education session (30 mins), where you will have the opportunity to deepen your blister knowledge from an authority on the subject.
Gain access to unique information and engage in discussions with Rebecca Rushton, who is more than happy to answer all of your clinical queries.