Insight, learning and education on all things Blister Prevention.
Sign up to the monthly newsletter to stay up to date
I open every email that Rebecca sends. The content is advanced and teaches something novel and useful in each newsletter.
Doug Richie
Footcare specialist
Watch Part 1 and Part 2 replays of breaking down blisters with Dr Doug Richie, Rebecca Rushton and Talysha Reeve from the Progressive Podiatry Project.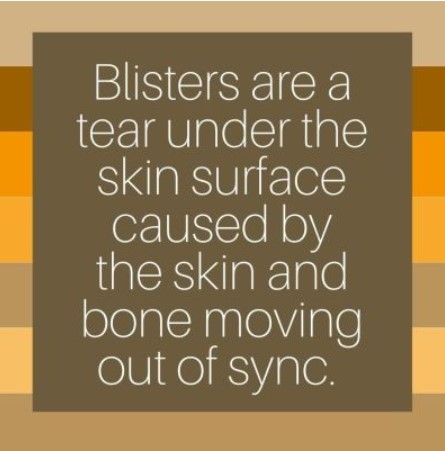 You've probably heard that what causes foot blisters is heat, moisture and friction. This is a gross over-simplification. Here's the new blister paradigm.
How can you help your patient predict blisters they are likely to suffer, so they can implement proactive prevention? Here's what to ask and look out for.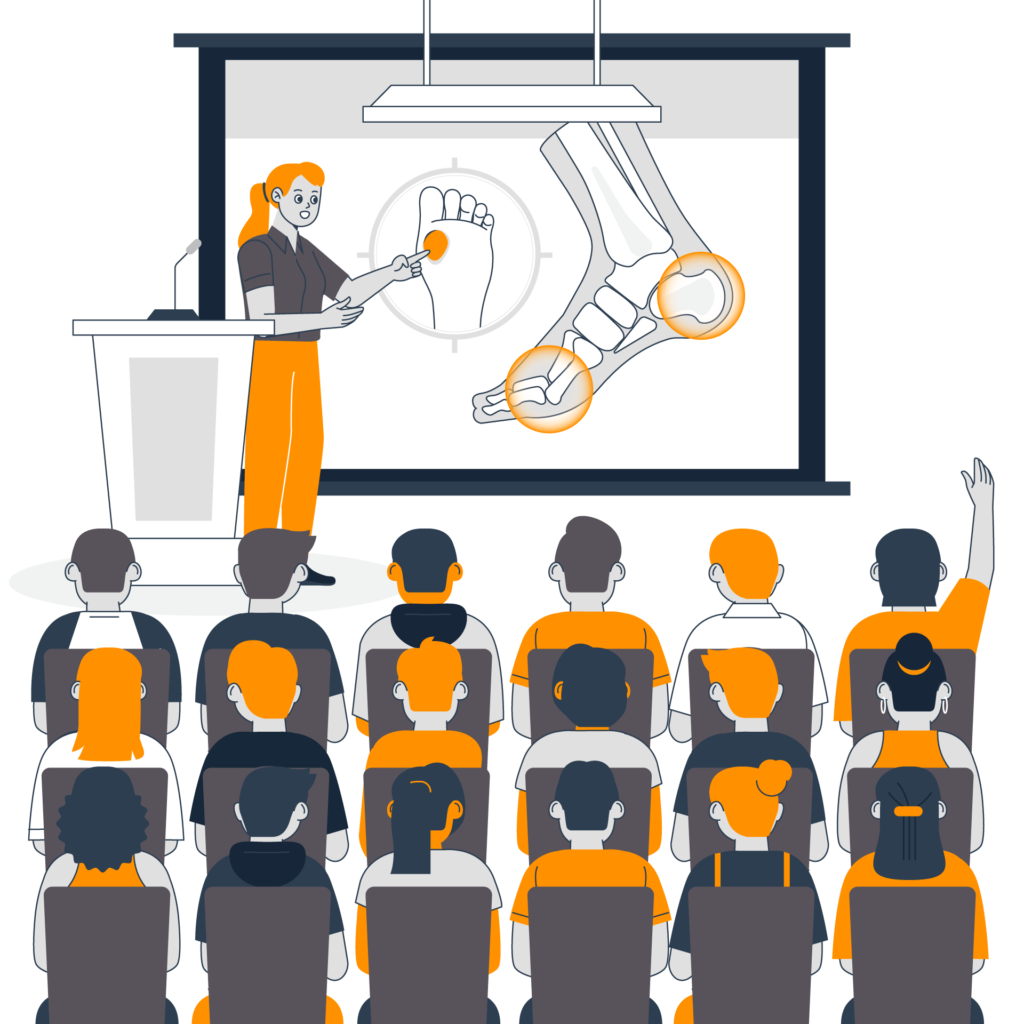 Take the next step in developing your Blister Prevention skills
Get immediate access to free CPD approved by the APodA
No cost. Learn at your own pace.
Why do our patients think we can't help them with blisters? Here are the clues to look and listen out for that indicate current and imminent foot blisters.
Join the newsletter to stay up to date